My Darling mother just got me a bobbin lace kit for my birthday!! I shall take some pictures as soon as I get it set up! I am so excited to start making bobbin lace! This particular style of lace making fascinates me in the extreme! It is a very old and beautiful craft.
Look at THESE bobbins! So colorful and abundant!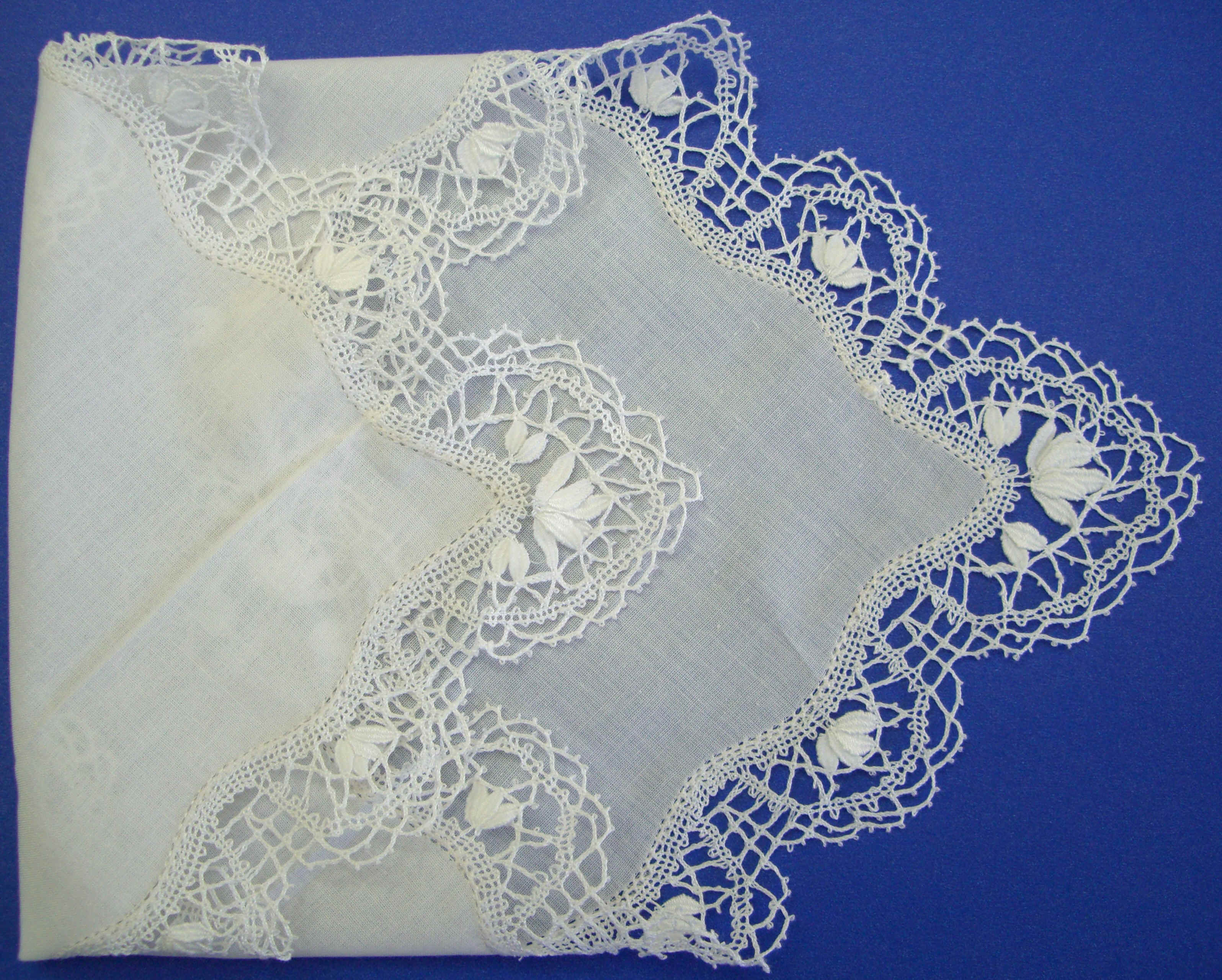 Here
is a website that has examples of many different kinds of lace. They are So beautiful!
This is Queenie Turril from the tv series Larkrise to Candleford, who, besides keeps bees, gardens, and takes care of everyone, also makes bobbin lace. Happy thought!!
I'm so excited to learn how to make lace! Yay!
If anyone who is reading this has made bobbin lace before, please leave a comment and tell me your thoughts on it! I would love to hear them. =]
Thanks Marmee!
♥Marguerite