Hi!
I have been scouring the globe (well, the Internet) for beautiful art journals and, interestingly enough while I wasn't looking, I stumbled upon this one... by
Grace
.
You must go look at
this post
from Grace's Garden Walk. It is exquisite.
I have been looking all over for inspiration for an art journal and this is absobloominlutely the most prettiest I've found.
You also must listen to the song she has put with her post (one of my absolute favorites --true story-- of all time by Chopin):
Nocturne No. 2 in E flat major.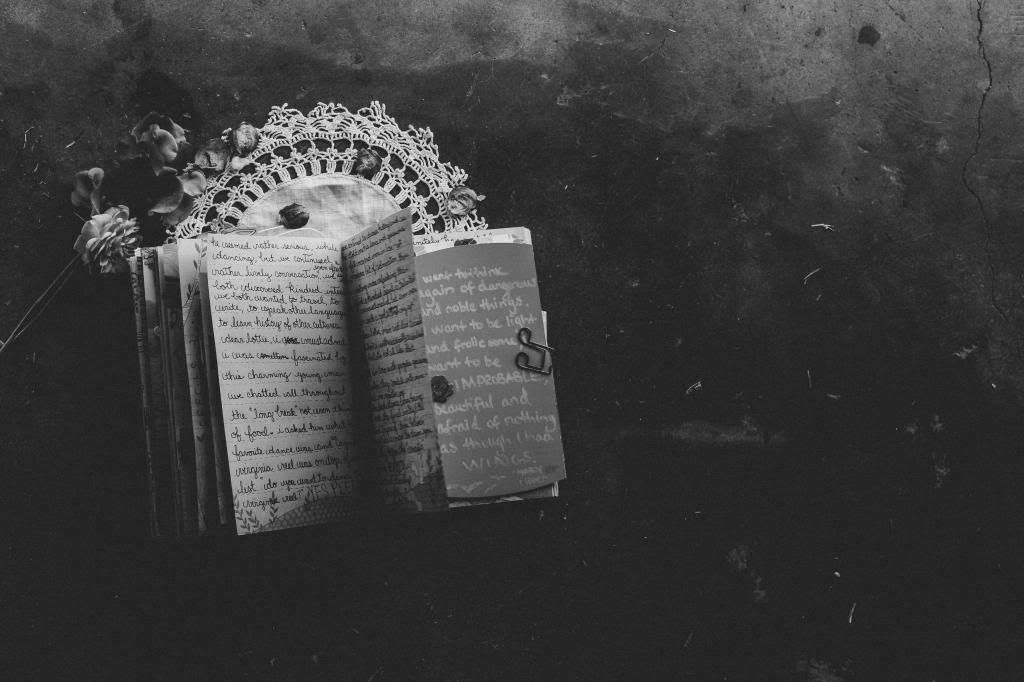 Thank you for beautifying our eyes Grace!
xo Marguerite